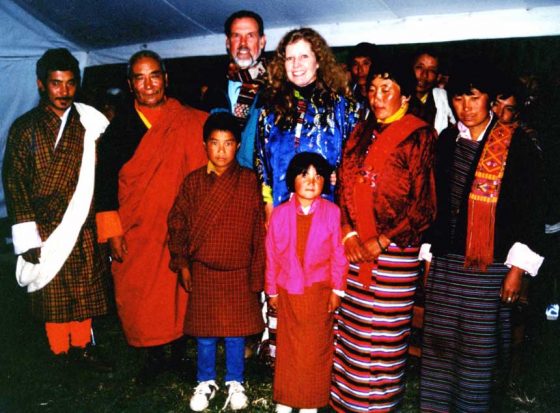 Bhutan Cultural Exchange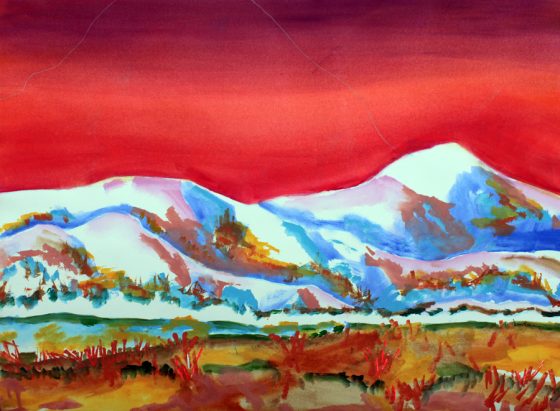 Red Sky Mountain – Taos by Bren Price
TOUCHSTONE FOUNDATION PRESENTS Taos Art Workshops

Bren Price, The Taos Experience / Dates to be Announced
Bren Price, a professional art teacher by training, began her career in 1967 at Hurst-Euless-Bedford and has taught art in Texas, Oklahoma, and New Mexico schools as well as Oklahoma Museum of Art, Perryton Museum of Art and has done many foreign tours with M. Douglas Walton acting as his assistant in Morocco. Having worked with Douglas Walton since 1978, Bren holds him in highest regard as her mentor and hopes to instill in future students the inspiration she has gained from her studies with Doug.
Searching for the difference within and finding the uniqueness that is your own will be the focus of our Taos Experience together.
Beware:  This will be an Experience that will change your life.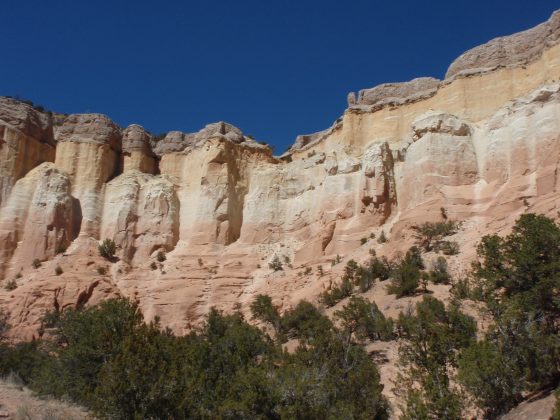 14 Nights Lodging
6 Days of Drawing And 6 Days of Painting
Arrive  TBA, Depart TBA
– Room Share: $1,875
– Single Room: $1,980
OR
DRAWING EXPERIENCE
7 Nights Lodging
6 Days of Drawing
Arrive  / Depart
OR
PAINTING EXPERIENCE
7 Nights Lodging
6 Days of Painting
Arrive March  / Depart
– Room Share: $  937.50
– Single Room: $1,085
ALL BREN PRICE TAOS ART WORKSHOPS INCLUDE:
Bren Price Instruction, Certified All-Levels Texas, Oklahoma, New Mexico
Workshop Space (if staying at Touchstone, otherwise studio space is $35 daily)
Lodging,  Breakfast
One Other Meal on Days at Touchstone
Includes Fees and Field Trips
Refrigerator and Microwave Oven Available
Inn Kitchen off Limits
Not Included: Maid Service, Model Fees, Restaurant Meals & Drinks
Materials Available, Charged Separately
Full Payment Due Upon Booking; Space is Limited.
Must Call or email to Reserve Space ASAP:
575-770-3246 Cell, Call or Text
Must Call or email for Price Adjustment for Non-Participants
Full Payment Due 60 Days Prior to Arrival
Methods of Payment: M/C, VISA
Direct Deposit or Check made to simply:   TOUCHSTONE or BREN PRICE
Mail to: P O Box 1885, Taos, NM 87571
Deposit May be Transferred in case of Medical Emergency, But is Non-Refundable; Trip Insurance is Advised.
touchstoneinn@gmail.com
Bring your own Taos Workshop to Touchstone!