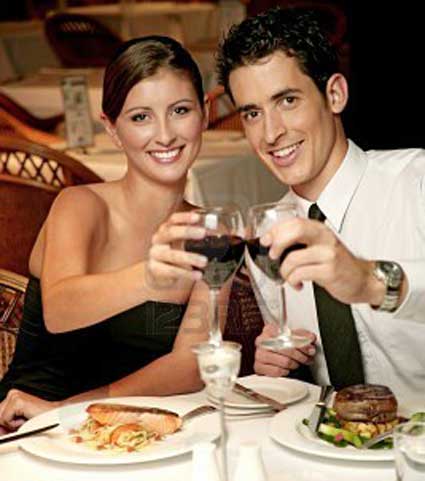 Our chefs  are classically and traditionally trained  and  may be booked for dinner with 48 hours  advance notice through our Taos restaurant with a Prefix menu. Meals range from the traditional, like outdoor grilled steak to the innovative, like Grilled Salmon with freshly made Hollandaise Sauce served with Grilled Asparagus Tips served on an English Muffin.  We can make vegetarian gluten free items, we can also adjust to any of your dietary concerns providing that you give us advance notice.
Prefix Dinner Vegetarian Gluten Free at Touchstone Inn is a special treat! Scratch and House-made are not just our passion they are our philosophy. With special request and three days notice we can customize a Taos dinner menu just for you. Touchstone Inn Chefs are classically and traditionally trained in the culinary arts with over 20 years of experience in commercial kitchens, and we specialize in exquisite vegetarian gluten free meals.
We love to use fresh and local ingredients whenever possible. We make our food from scratch.  We can cook to your dietary needs or concerns all you need to do is let us know. In general, we can prepare your meal for $50 to $75 per person for a four course dinner from our Prefix Menu. You bring the wine for a corking fee of $5. We are open to the public for dinner by reservation only with 48 hours advance notice.
Join us in our private dining room for a romantic evening or family event or take a seat at one of the tables in the gallery. We are also available for private events off property should you return home and miss our cooking. We have traveled coast to coast and throughout the Midwest catering our guests favorite dishes in their own kitchens for their very own special parties and events. We will cook for two to fifty.
Please email or call 575-758-0192 to discuss pricing and schedule your party now or book at our Taos Vegetarian Gluten Free Taos restaurant.