Taos Vegetarian and Gluten Free
Breakfast at Touchstone is a sumptuous experience. Our chefs specialize in Taos vegetarian and gluten free accommodations. Blueberry Pancakes with Lemon Sauce, Belgian Waffles with Raspberry Sauce, Herbal Quiche,  Open-faced Omelets and Folded Omelets with exquisitely sauteed vegetables, Spanish Lasagna, and Fritatta are just a few of the featured hot entrees served with special breads and a side of fruits and cakes.
For clarification and in order to better accommodate you, we have not changed our rates; however, we have separated out breakfast costs from lodging costs so that you are not taxed on food and so that we do not pay commission on food. When you book, You must specify that you want breakfast, or that you OPT_IN, and we  add the breakfast fee  which you have the option to do in the comments section at the time of booking. Of course you can decide not to have breakfast if you want after you have opted-in, but we cannot refund monies to you for breakfast.  If you opted out when you booked then decide you do want breakfast after you arrive, then you might be able to opt-in at that point depending on scheduling, but only if we are already serving other guests.  We celebrate many fine restaurants nearby that serve Taos gluten-free and Taos vegetarian breakfast, and we are not insulted if you wish to have breakfast elsewhere; also all rooms have microwave and refrigerator available if not in your room.  We will try to accommodate you as best as we can.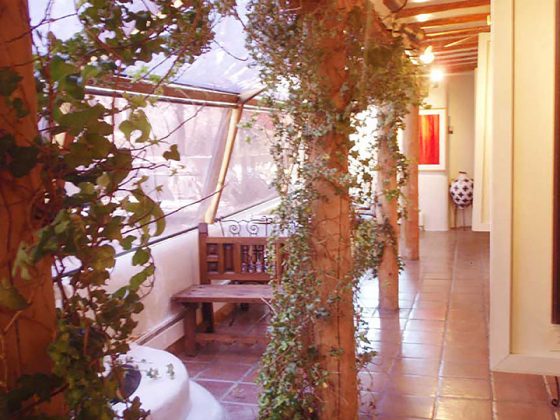 You will love our Taos Vegetarian Gluten Free Breakfast!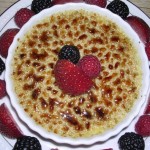 Look to Touchstone for Taos Gluten Free and Taos Vegetarian